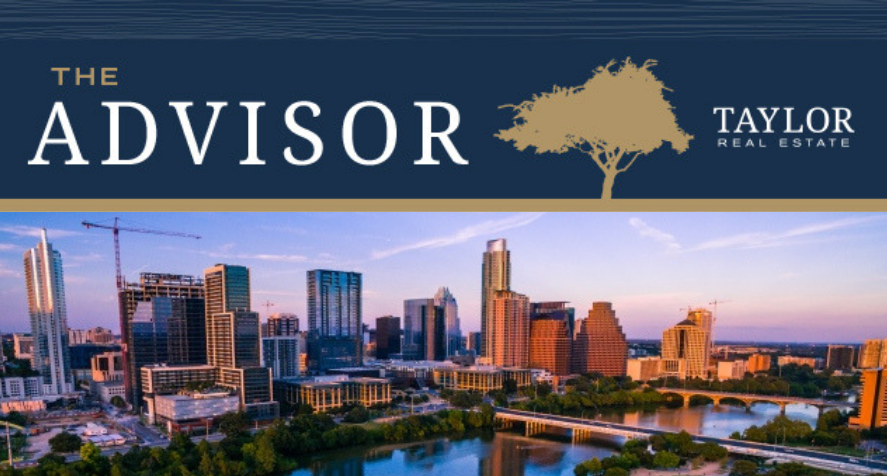 Greetings!
I hope everyone had a wonderful summer! It's been a while since we sent our last market summary, and the numbers reveal why. Austin broke its all-time record for July sales this year, with sales skyrocketing 12% from a year ago.
The Austin housing market is certainly no newcomer to experiencing its lion's share of growth. What is intriguing though, is nearly all of this growth was concentrated in the suburbs. In the centric city, where prices are highest, the number of sales stagnated and even slightly decreased in some areas, such as Westlake, Tarrytown and Zilker.
For example, Westlake, one of the most expensive areas in the city, saw a 15% decrease in the number of sales as well as a slight decrease in the average sold price (-3.1%). However, Lost Creek and area 8W - areas that are in the same school district but slightly further from downtown - saw a 12.5% increase in the number of sales, plus a 13.8% increase in the average sold price.
Record Sales in Suburb Market
This decrease in sales volume in central Austin is primarily due to a lack of inventory as opposed to a lack of demand. With a lack of inventory and historical high listing prices for some of these coveted neighborhoods, buyers are expanding their search into peripheral neighborhoods and suburbs more than ever before.
Williamson County - the northern submarket that houses many of Austin's technology companies and employers - saw sales volume jump 15.4% year over year with a 3.8% increase in home prices. Only to be outdone by Hays County - home of Dripping Springs and the gateway to the hill country - where sales increased a whopping 22.4% and a 31% increase in total dollar volume. Wow! Pending sales in Hays also increased 11.8%, signaling a strong market to likely continue through September - traditionally a slower month for the real estate market.
All these figures point to an overarching theme: The Austin housing market is continuing on its white-hot streak without any apparent signs of slowing. Much of this growth is driven by corporate and employee relocation from high-tax and high-cost regions such as California, Illinois, New York and Washington State.
If you're looking to invest:
With the recent decrease in interest rates and investors feeling some hesitation about the stock market, we are seeing strong interest in investment property purchases right now.
If you're looking to sell:
This fall may prove a stronger market opportunity than in typical years past, with fewer new listings going on the market.
If you're looking to purchase a home:
Know that deals still exist, but you have to be patient and ready to move quickly. We recently closed on a purchase for a client over $70,000 less than the original list price. Don't assume that every property sells at full asking price because it simply isn't true. What we have found is that pricing is very inconsistent, so now more than ever, you need a detailed analysis to make certain you're purchasing property at a good value.
Download our app to search for homes, or set up a consultation.
Thanks for placing your trust in us, and please let us know if we can assist you in any way this fall.
With gratitude,


Blake and the Team at Taylor Real Estate