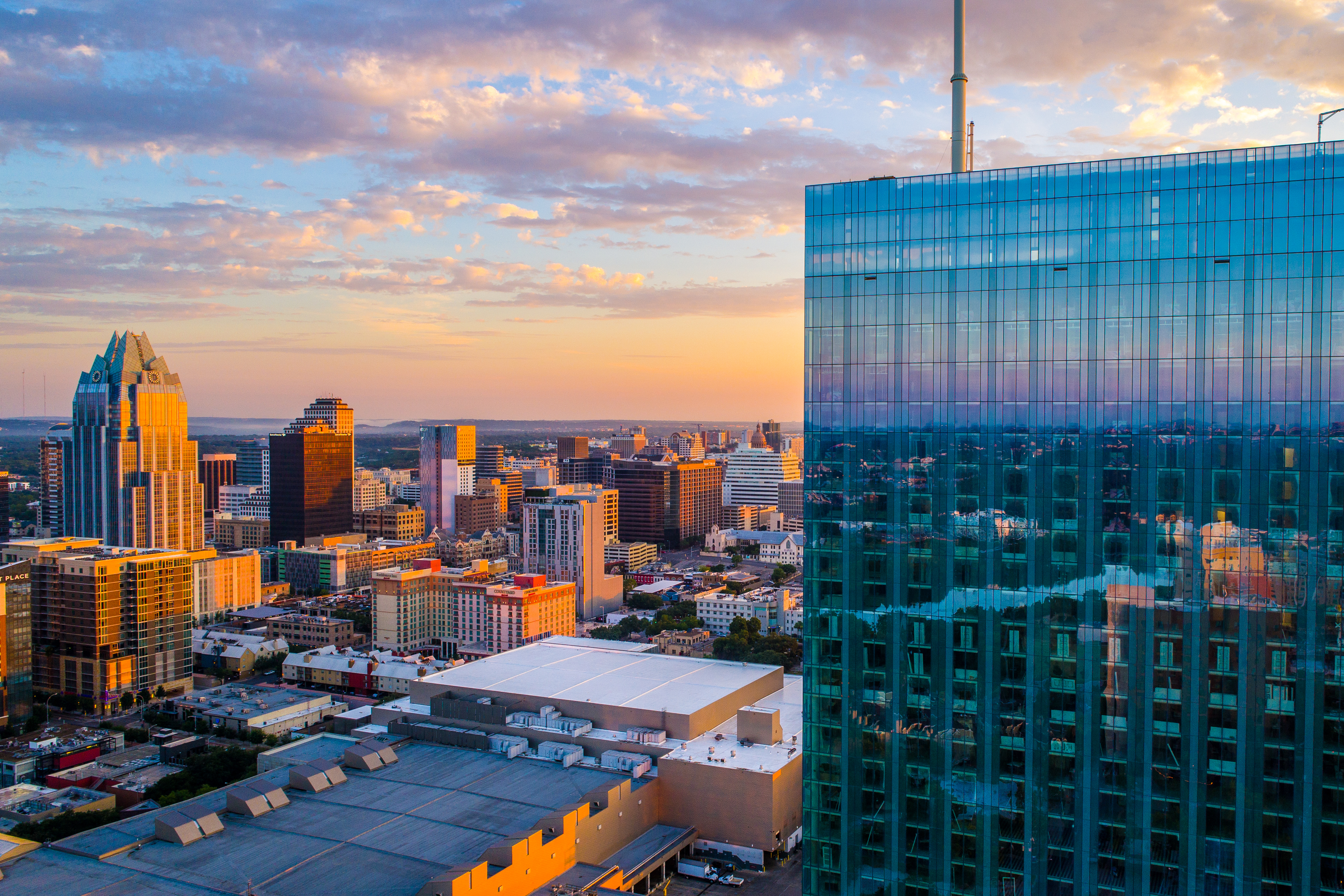 You have heard by now that Austin Real Estate is predicted to have the hottest year in the nation 2020. Did January uphold expectations? Oh yes! In fact, January 2020 proved so record busting we barely know where to start.
Austin Market Spoilers
• 65% of homes on the market in January sold. This is the highest absorption rate for any month this year and 25% higher than January 2019.
• Even though there were less listings on the market by the end of January 2020 compared with the year before, the total price of new inventory added in January 2020 was 19% HIGHER than 2019.
• Homes had an inventory life of only 1.5 months! Meaning, at the rate of inventory flying off the market, it would only take 1.5 months for all inventory to be sold if no other homes were listed.
• 11% more homes were added as a listing in January 2020 compared with January 2019 - A fact especially confounding considering homes for sale in January 2020 still experienced a record breaking 56 days on the market.
• All this to say, more homes are being listed, but they are being sold quicker than ever at higher list prices, with record breaking days on the market.
So is it time for a move-up? We can help with the steps at our next lunch and learn. Inquire for details.