Taylor Real Estate Shoots to the Top as a Finalist for the Platinum50
1

Nov
Krista Hager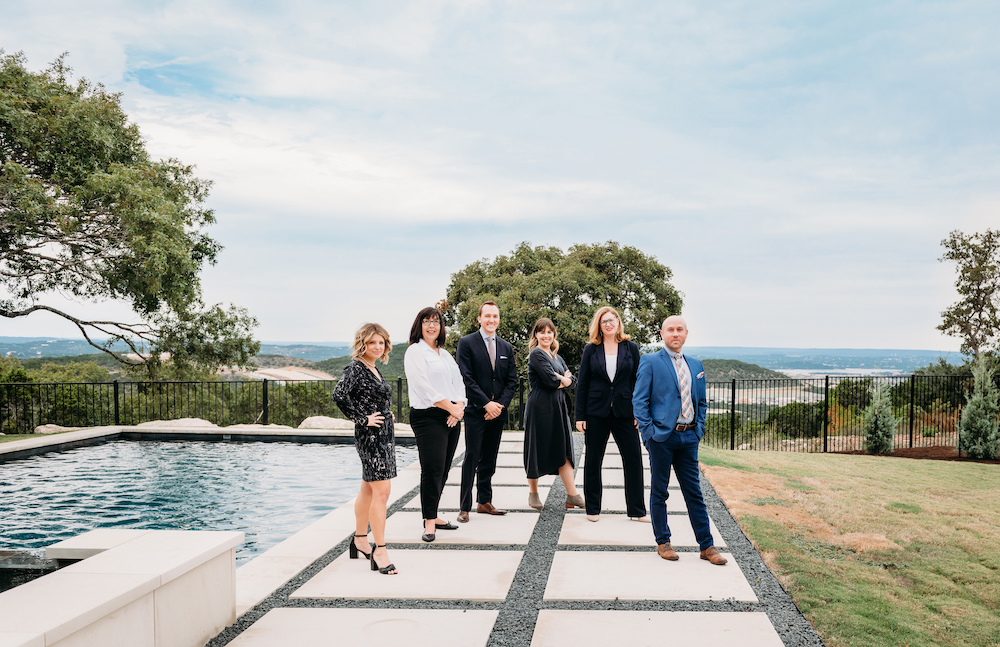 Blake Taylor - with Taylor Real Estate, is thrilled to announce the team is a finalist for the Platinum50. Started in 2008, the Platinum Top 50 is an Austin marketing network committed to fostering meaningful connections in real estate. Furthermore, the uniqueness of the Platinum50 award rests in factors beyond incredible production points to include charitable contributions, leadership designations, and industry and community relevance.
The 180 semi-finalists averaged $19,621,453.47 in total volume, 44 closed units, 26 community points, 3 designation points, and 6 industry involvement points.This is a coveted title of top producers and community leaders. Platinum50
This hard-earned recognition continues a tradition of excellence basking in outstanding client loyalty and thriving community partnerships. In 2017, Taylor was honored as a GUILD member - certified as a Luxury Home Marketing Specialist. Later in 2018, Taylor received HBA Realtor of the Year, and the team took home top awards for their marketing and branding of the #1 Urban Infill Community - The HAVEN. 2018 reached a significant peak when Taylor was also granted ABJ Top Producer.

Leveraging the Taylor Real Estate signature team approach to client tailored services, Taylor Real Estate maximizes the strength of their professional network on behalf of their clients. This action-packed team continues to earn well-deserved recognition. Longtime resident of the Lakeway/Bee Cave area, Taylor built a brokerage grounded in integrity, creativity and tenacity. Today, the team continues to foster loyal clients while positively impacting the greater Austin community and expanding the depth and breadth of market knowledge and solutions.
We believe that strong businesses are built upon strong relationships, and that begins with a servant's heart, market expertise and careful attention to detail. We also believe in aligning with our business referral partners to strengthen and reinforce client relationships. Blake Taylor, Founder of Taylor Real Estate
Follow our story as we continue to grow our network and gratitude for our loyal clients, team and community partners.