Austin Housing Market to DATE + What's next for real estate?
18

Jul
Blake Taylor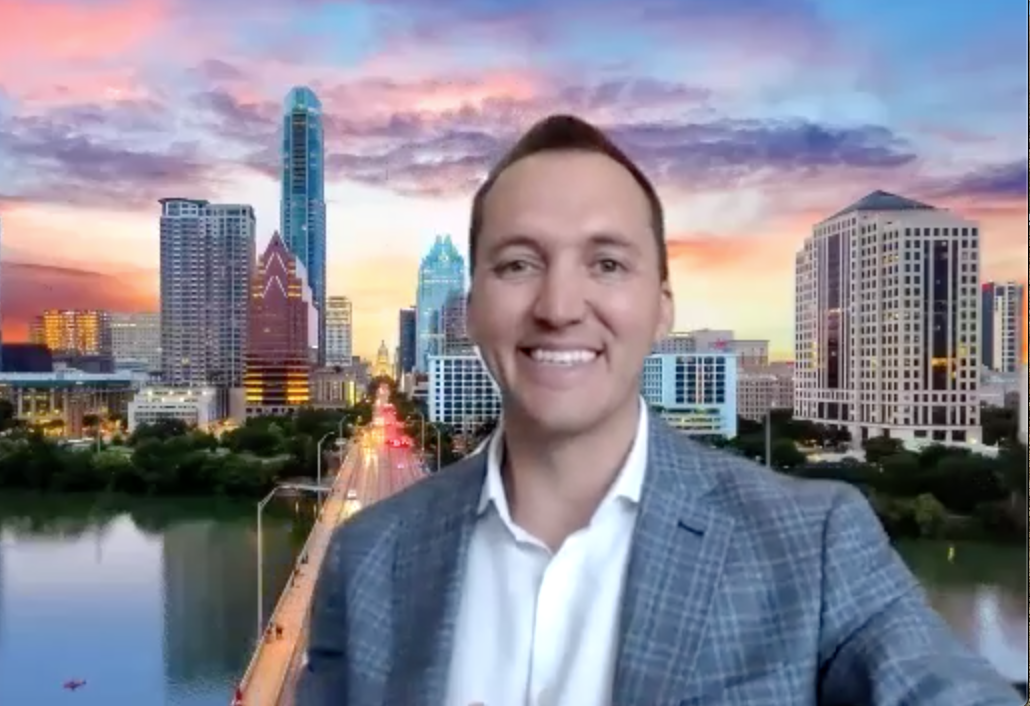 Join Blake Taylor, Founder and Broker of Taylor Real Estate, as he reports on the strongest real estate market in his 18 year career! Even though inventory is half of last year, pendings are up over 80% year over year this June! Astounding insights and trends you will NOT want to miss + what to expect next as elections approach this fall.
Sign up for Market Snapshots!
Stay up to date with curated presentations, exclusive invites, and depth of data you won't find anywhere else. HERE