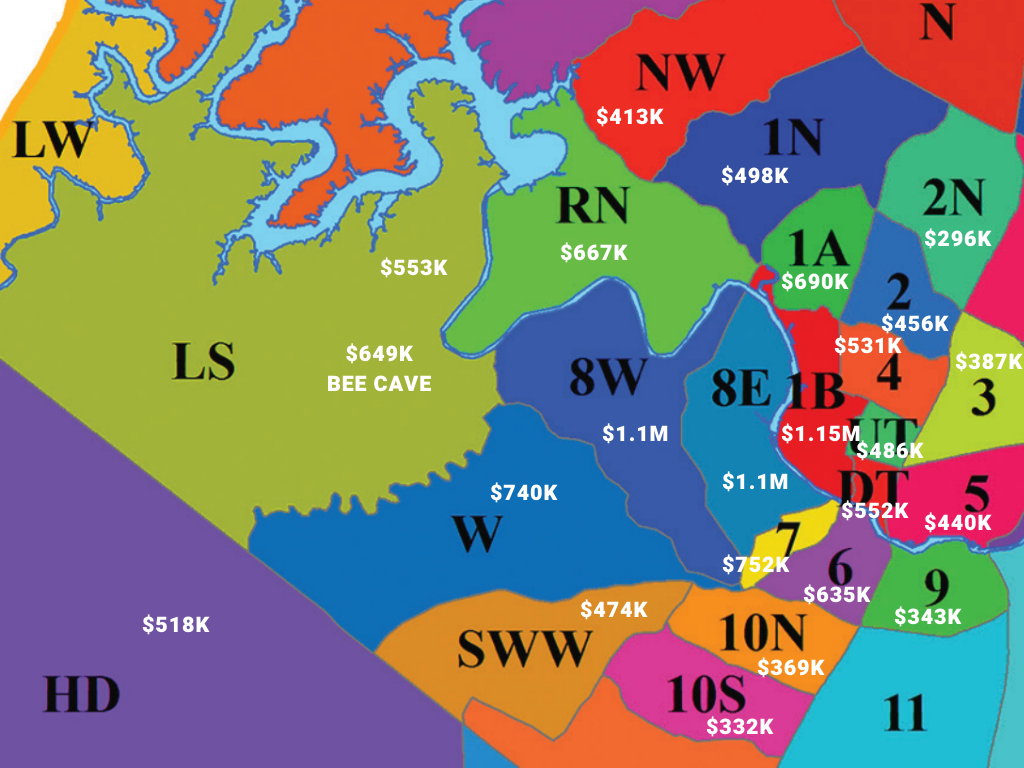 Austin is headed for a landmark real estate year with many experts expecting Austin to soar to the national top spot in the real estate market in 2020. We concur with that assessment as high demand and high job growth will continue to elevate prices despite this being an election year. Customarily we would expect buyers to take a "wait and see" approach in the months leading to a major election, and that may well happen in other cities around the country, however we believe Austin's job economy is too strong to slow the market momentum this year.
Case in point, the number of pending home sales in December increased 74% year over year compared to last December.
Read that again. Seventy-four percent.
Similarly, the number of active homes for sale decreased 26% while the number of solds increased 4.8%. We have reached a bottleneck folks, and the only way to relieve it is for prices to rise or for more homes to be built. At this point, the train has left the station and new homes simply cannot be built fast enough to meet demand. So here are my predictions for 2020:
2020 will set new records for total number of home sales, sales volume and average sales price. The only caveat is that supply is so low that it may actually slow down the total number of sales this spring because of the lack of homes to sell. But those homes that do sell will go for higher prices and have fierce competition.
If you're a builder, go all in. If you build it, they will come. If you're a seller, you want to do everything you can to make the property turnkey. Appraisal shortages will be your largest challenge. If you're a buyer, you need strategic, pro-active, aggressive representation now more than ever. It will be very competitive to find a home and you need a team that gets access to inventory before the rest of the city.
Aside from the supply shortage, there will be three major changes that have the potential to impact Austin real estate for decades.
1. Austin is poised to adopt a new development and building code for the first time in decades. The new code will increase density, height restrictions and reduce setbacks and parking requirements.
2. Austin's STR restrictions were ruled unconstitutional by the State of Texas Supreme Court in November which will restore many investor's abilities to operate STR's within the city limits.
3. Opportunity Zones created by the federal tax reform bill provide a way for investors to defer as well as eliminate some capital gains on property investments while bolstering real estate development in some underserved parts of the city.
Affordability, traffic and water challenges lie ahead as our beloved Austin continues to grow, but we believe that future growth poses more opportunity to make Austin better than ever. As always, we stand ready to serve you and appreciate the opportunity to assist your family, friends and co-workers with their real estate needs. We look forward to assisting you in 2020!

Onward and upward,
Blake